Welcome to
Old Market Lofts
The very word "lofts" conjures up ideas of living "above it all" with beautiful views from the seclusion of your own private space. Add to that the phrase "Old Market" and you can only imagine open-air fruit stands, cobblestone streets, distinctive gift shops and intimate conversations while strolling under the golden glow of city lights. Old Market Lofts at 10th and Jones can offer you all the amenities of modern living, yet still restoring the old world charm of a historic building, to offer you a living space that is uniquely you.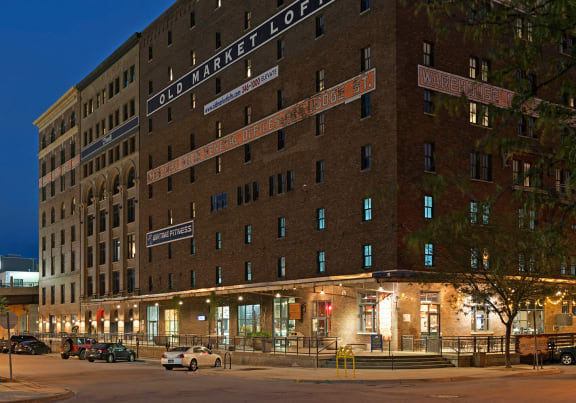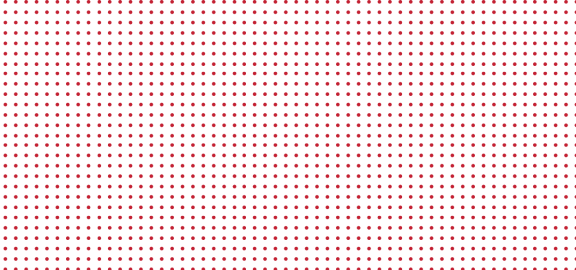 Neighborhood
EVERYTHING YOU NEED, JUST STEPS OUTSIDE YOUR DOOR
Location, location, location. We understand that the neighborhood you live in is important. With walking distance to several local attractions, restaurants, and transportation in the coveted Old Market neighborhood. Our apartments have it all! Click below to get directions and find out what you're missing.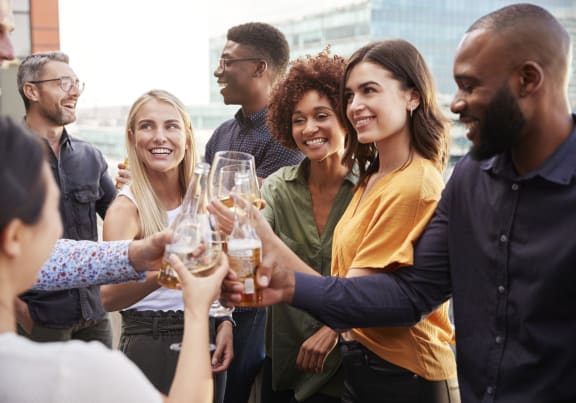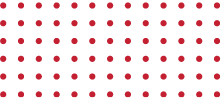 Photo Gallery
ALL FRILLS INCLUDED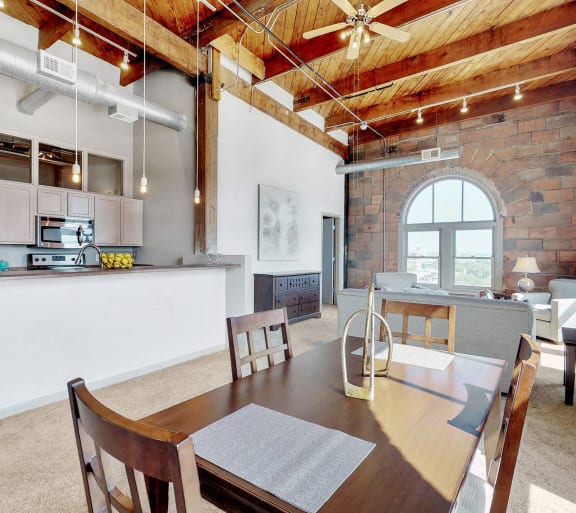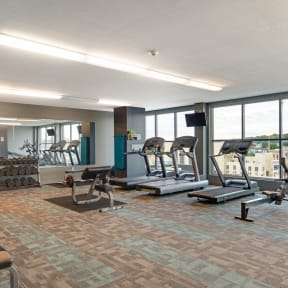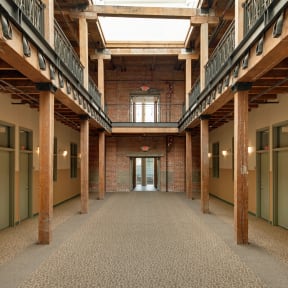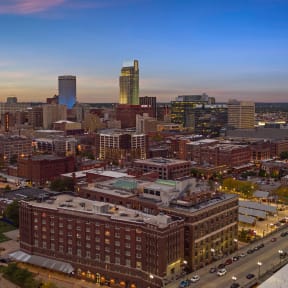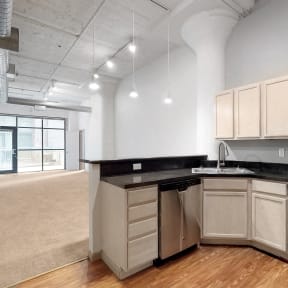 Our Residents Love Living Here
"Staff is friendly and extremely helpful. Maintenance tickets are resolved expeditiously. Spacious apartment in an absolutely stellar location. What's not to love?"
- Google